Massage Gallery
Relax, Restore, Renew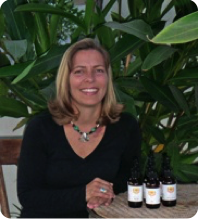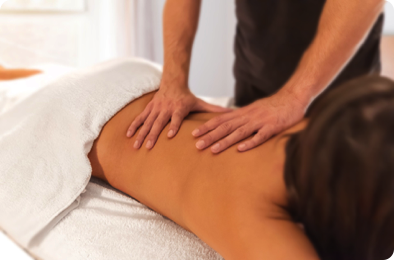 Welcome to the Massage Gallery, a quiet, downtown oasis located at 22B West Micheltorena Street, between State and Chapala Street. Situated in a convenient and quaint area of town where church bells chime, trees line the street and many of the best spots in Santa Barbara are all within walking distance: Alice Keck Park Memorial Gardens, Alameda Park, the Arlington and Granada Theatres, yoga classes, charming B&B's restaurants and shops.
At the Massage Gallery there is an array of specialty massages to choose from, such as Swedish, deep tissue, pregnancy massage and trigger point therapy, to name a few. Also offering organic mini-facials, spa services, aromatherapy and, of course, beautiful art. You will experience a serene energy as soon as you step through the doorway, harmoniously nurturing the body, mind, spirit and emotions.
I hope you will choose to visit in the near future.
Michelle Ann Silva
Owner & Massage Therapist